The Read Extreme custom earplug offers natural-sounding protection at an average of 19dB. For those working close to the action, in the noisiest parts of events or even in extremely loud industrial environments the Read Extreme gives crisp and clear sound combined with extra-strong protection. With all the features that make the rest of the Read Audio earplug range great, the Read Extreme keeps you protected in the loudest of environments.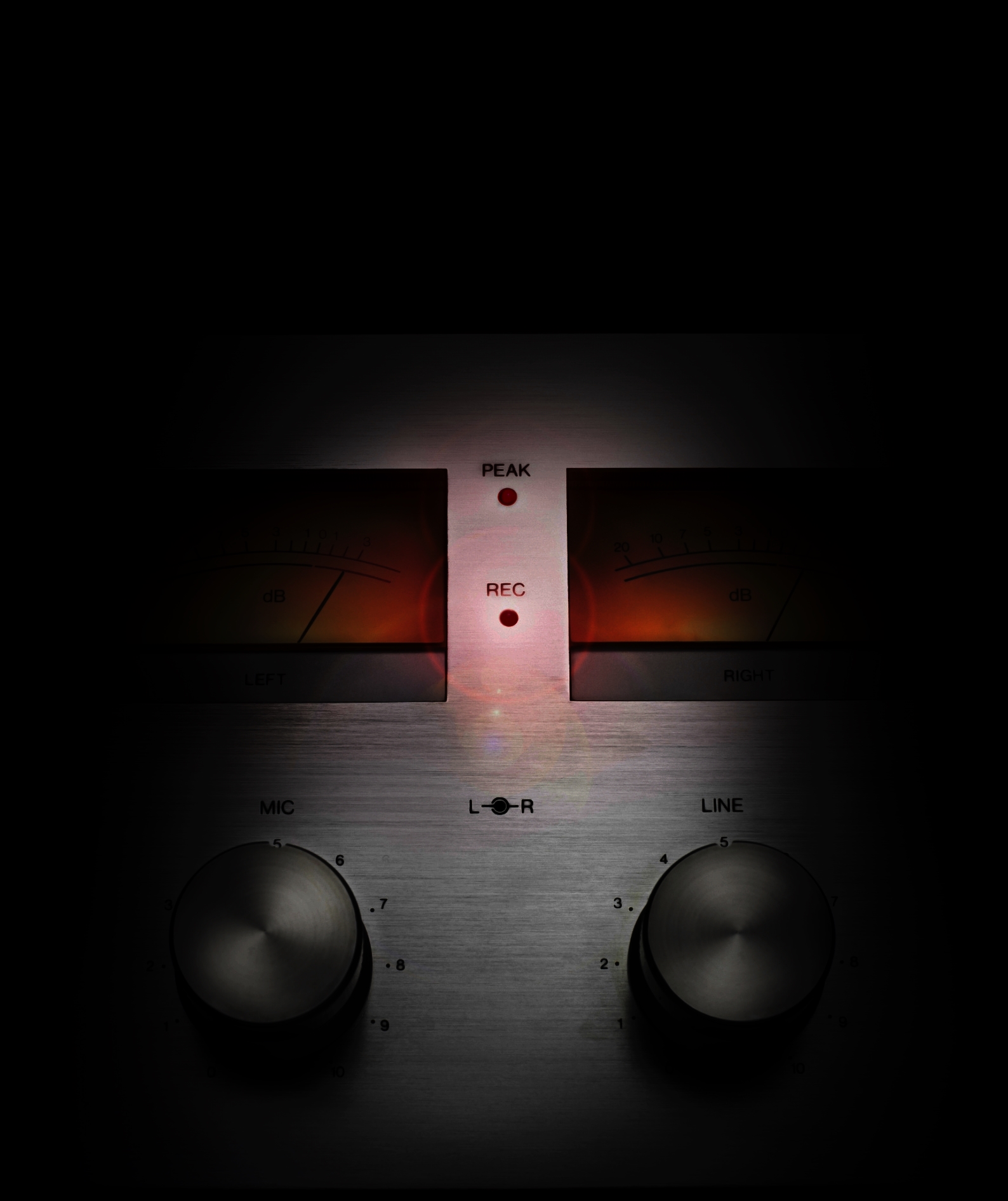 Custom made Read Audio earplugs are always manufactured and ready to ship within 48 hours of us receiving your ear impressions so you can be sure that they'll be there when you need them.
All Read Audio earplugs feature our unique TouchMould process so you can easily tell your left from your right, even in the dark.
In addition, we'll replace your earplugs for half price if you lose them within four years, and we'll do that in 48 hours too. Or if you just fancy treating yourself to a second set of course.
All Read earplugs retail for £135, additional costs for impression taking may apply outside London.